Available ONLY Until December 16th, 2021
Order the Landscaper's Summit Replay
Has your landscaping company's sales, recruiting & communication
adapted to today's buyers and employees?
Adapt to what's working NOW… or be left behind.
Get INSTANT Access to the Replay
Only $197
While Supplies Last, we'll send you the Summit Gift Box! Which includes the new book Tree of Good Fortune The Landscaper's Guide to Modern Sales & Marketing by Jack Jostes.
Have Your Sales & Leadership Team Watch This 2-Day Virtual Summit To Solve The Following Problems:
Low Response To Open Landscaping Job Advertisements

Are you using 2019 recruiting strategies in a 2021/2022 market? It just won't work. Find out PROVEN what's-working-now strategies to Recruit AND Retain your staff!

Wasting Time With Unqualified Leads

Jake from Jake's Designs, a now $3M+ Design/Build firm in Colorado, was personally spending over 80 hours a week on sales… closing a low percentage. Now, Jake has two full-time sales people and their Close Rate is 80-90% PLUS -- JAKE has enough time to coach his boys' football team and won state…. Twice!

Clients Don't Understand Realistic Budgets or Timelines… and then get angry at you

Listen, your highest-paying clients have probably never picked up a shovel in their life. They have no idea what to expect from budget or timeline… unless you teach them HOW to buy from you with my proven Sales Indoctrination Video Script. Imagine saving 45-minutes per sales meeting AUTOMATICALLY…. Every time!
The first day is focused on the key concept from Jack's book The Tree of Good Fortune. You'll learn how to generate highly qualified leads online WITHOUT paying for online advertising, and a simple framework for standing out from your competition so you can charge what you're worth.
Day 1: Stop Losing On Price By Using The Foundational Four
Day 2: Save Time By Automating with the Strategic Three
While Day 1 is focused on the Foundational Four -- which is a requirement in order to do the advanced level work -- Day 2 will help you systematically qualify and even automate bits of your business using the next level of the Landscaper's Foundation of Digital Marketing: the Strategic Three.
Order Your Replay for the 2021 Landscaper's Summit
$197 for INSTANT Replay Access
While Supplies Last we'll also send you the Summit Gift Box! Which includes a tripod for DIY videos, The Tree of Good Fortune by Jack Jostes, and more!
HURRY! The Replay is only available for purchase until December 16th, 2021.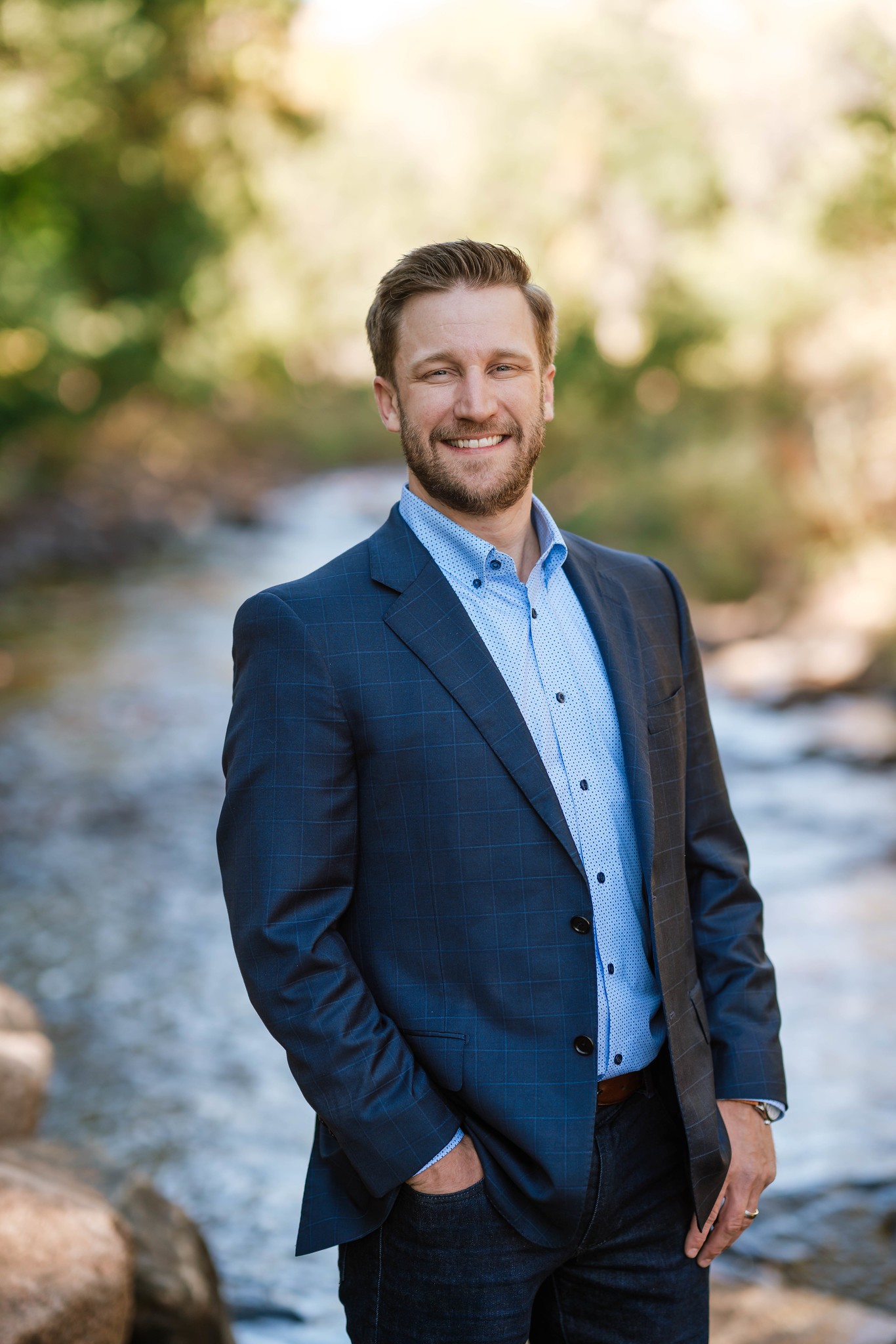 Jack Jostes
President + CEO | Podcast Host | Author
Ramblin Jackson
To Creating Profit and Results with Integrity,