Learn From The Best Landscape Leaders In Sales, Marketing, Leadership, and Technology
Purchase Your 2022 Landscaper's Summit Replay Now!
Read on to see our 100% Satisfaction Guarantee
Dear Landscaping Warrior,
What would happen if you invest 4-5 focused hours ON the business -- surrounded by high-performing peers...
...WITHOUT leaving your office.
Watch this highly interactive virtual replay if:
You've never settled for the status quo, and want new, fresh ideas to challenge you

Deciding which landscape software to use is stressing you out(and costing you tons of time and money)

You want to scale your sales to get you -- the business owner -- OUT of sales

You want your marketing to work for you… predictably, cost effectively, measurably, and delivering quality leads you actually want

You love seeing successful business people compete with each other!
Attend The Landscaper's Summit and I guarantee you'll have at least one take away worth 10 X the price of admission, I will personally refund your purchase.
To Creating Profit and Results with Integrity,
Jack Jostes
President + CEO | Podcast Host | Author
Ramblin Jackson
Presented in an interactive format, Tree of Good Fortune Author Jack Jostes and several of the nation's top landscape industry leaders will guide you through workshops focused ON your business at the 3rd annual Landscaper's Summit.
Money-Back Guarantee
Forget your boring webinars -- this hands-on virtual includes dynamic workshop-style conversations with like-minded professionals from around the country, presented in high quality video and audio, and everything you need to take your business to the next level WITHOUT traveling to a tradeshow. Bring your sales, marketing and operations staff to find out why over 50 landscapers rate previous Summits a 4.8 out of 5 stars.
What You'll Learn in the 2022 Landscaper's Summit Replay: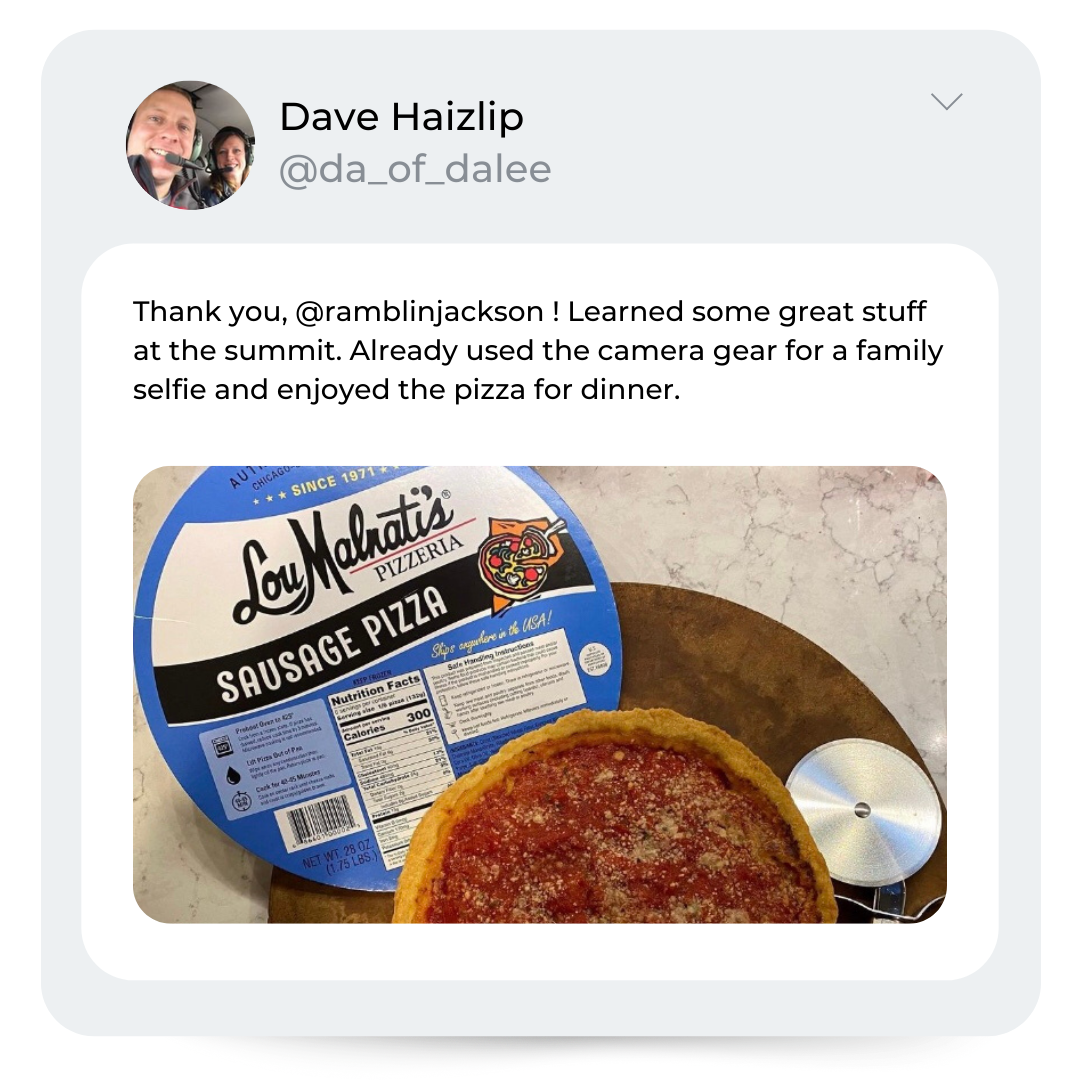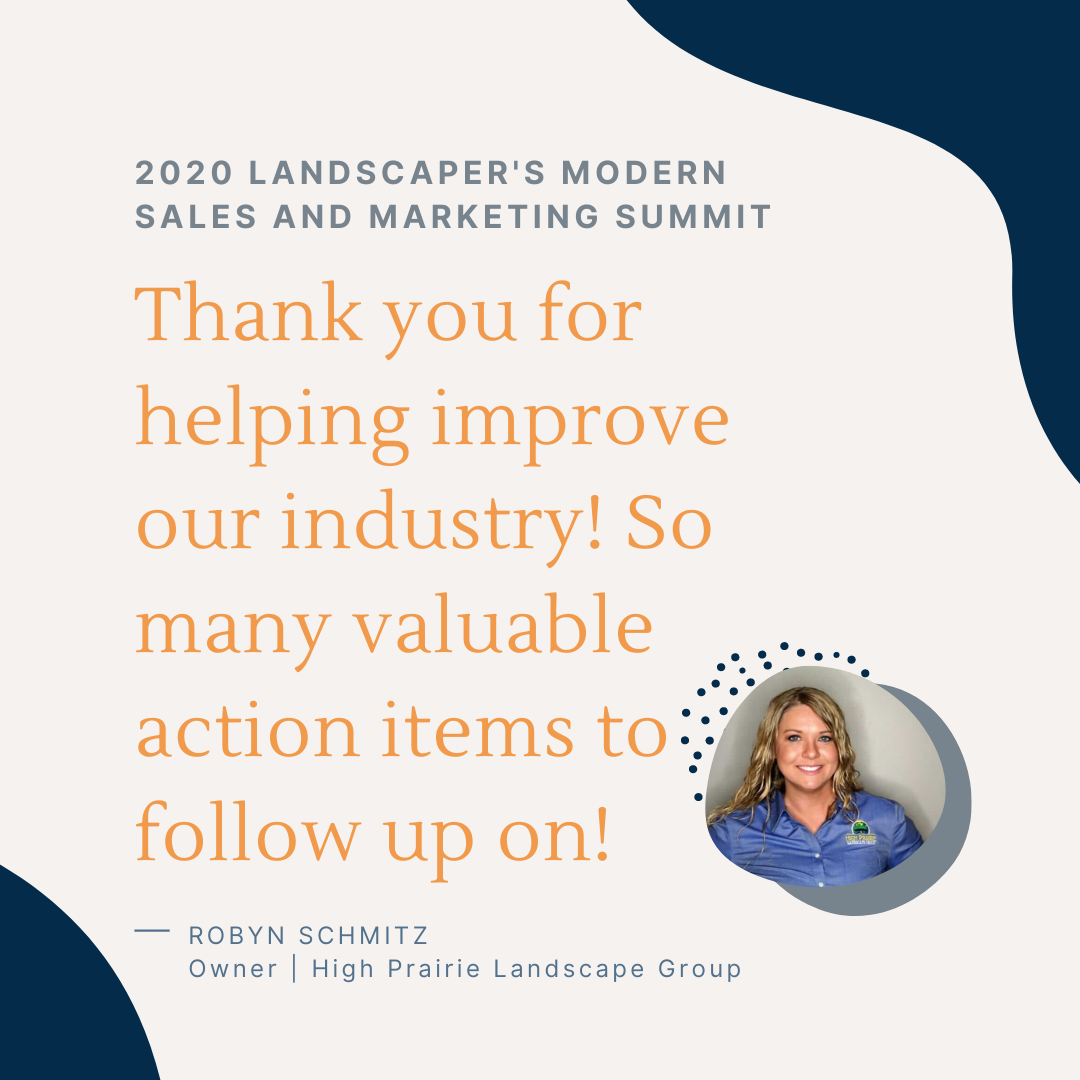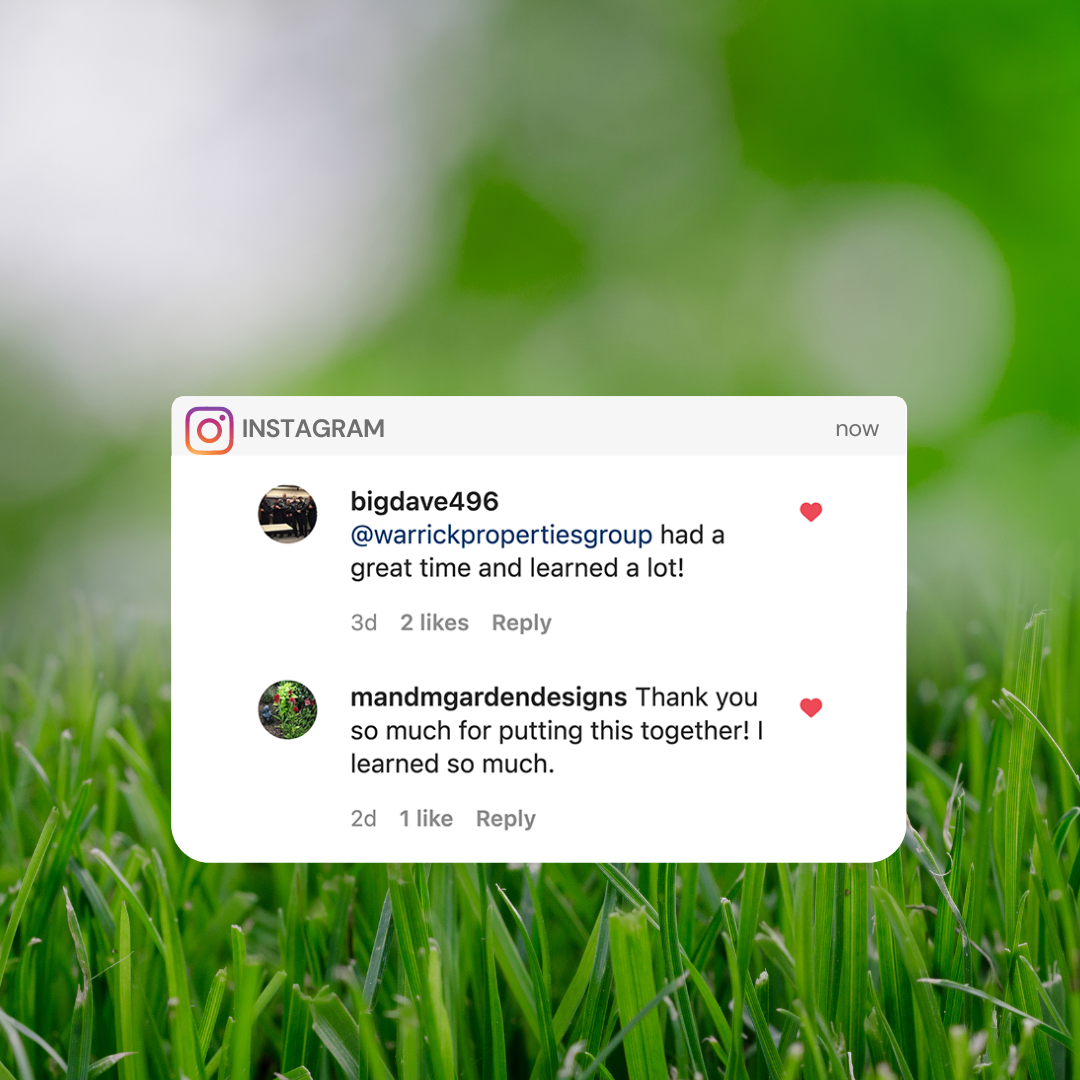 Order The 2022 Landscaper's Summit Replay Now!
*If you decide after watching the Summit that you're not getting the value you paid for, ask for a refund and we'll give it to you!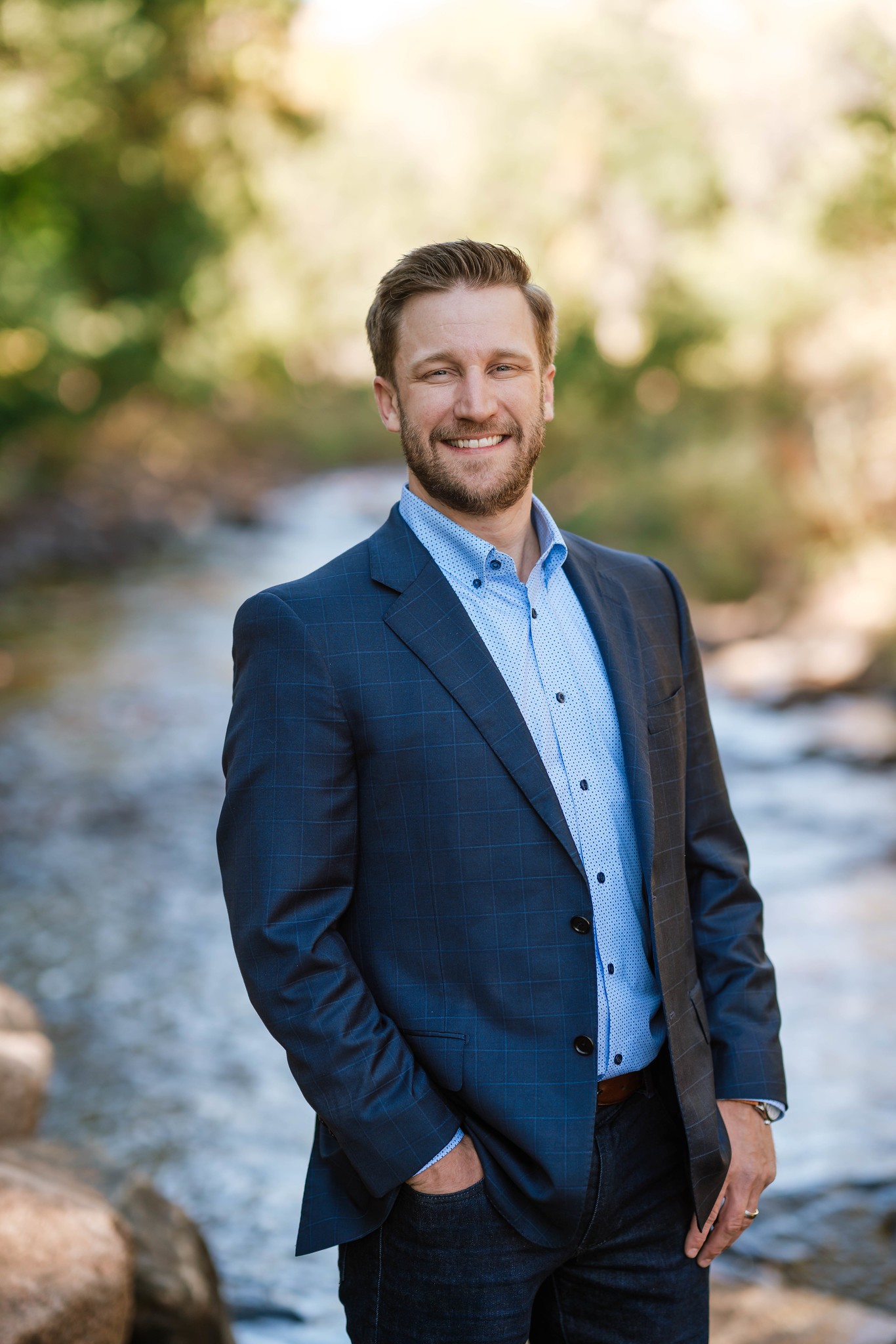 Jack Jostes
President + CEO | Podcast Host | Author
Ramblin Jackson
To Creating Profit and Results with Integrity,